 about
us
Funky Gums is part of the Cumbria Smile Clinic based in Carlisle. Andrew Pattinson RDT, DipCdtRCS(ENG) is a qualified clinical dental technician. He is registered with the General Dental Council and has full indemnity, public liability and product liability insurance, he conforms to all General Dental Council guidelines.
Due to personal reasons, we are not currently accepting online orders - we anticipate to have this enabled again within 4-6 weeks, please keep checking back or drop us an email for enquiries.
This does not affect any existing orders you have placed which will be processed as normal.
Thank you for your patience and custom.
Andrew graduated from the Royal College of Surgeons (England) and the NHS Postgraduate Deanery for Surrey, Sussex and Kent along with the Federation of General Dental Practitioners. He also holds a BTEC national diploma in science.
He works with his partner, Lesa, the Practice Manager who handles the day-to-day enquiries.
Once you decide which design you want on your mouthguard, one of our artists will make it from the impressions taken of your upper teeth using the highest quality materials designed to offer maximum protection.
Customers can visit us at the Cumbria Smile Clinic, 110a Denton Street, Denton Holme, Carlisle, Cumbria, CA2 5HB where we will take the impressions: Contact us today for more information.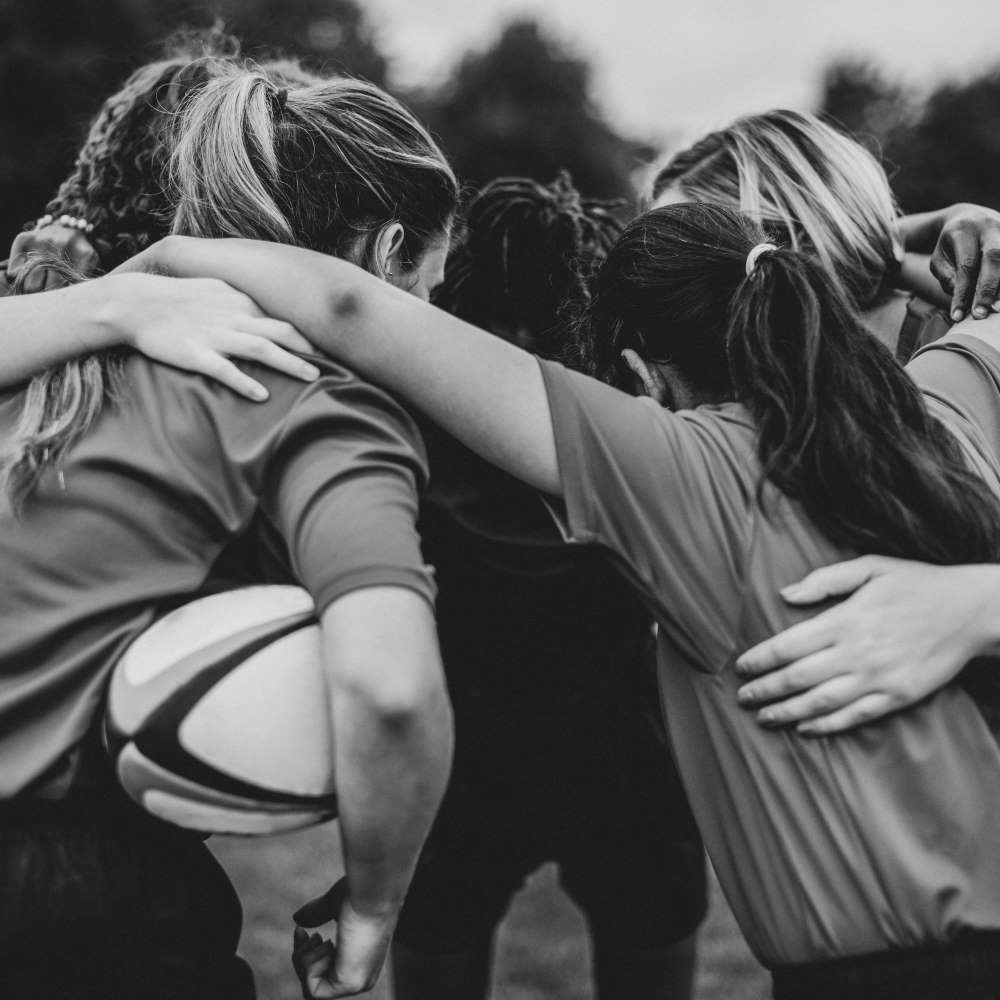 Place your order
We send you an impression kit
Follow the simple instructions to create an impression
Return the kit
We send out your custom fit and designed gumshield
Our Clinics
If you would like your mouth impression taken by a dental professional or would like to find out more in person, then you can visit one of our approved partners. Please see their contact details below: